We're a Singapore-based company established in 1994 that specializes in worldwide distribution of diesel fuel injection parts, testing equipment and automotive spare parts like spark plugs and automotive aircon parts to over 48 countries worldwide. We have a wide network of distribution channels, partners and customers around the world. The brands we represent are Denso, Firad, Maktest , Stanadyne, Delphi , Hartridge, Nippon Diesel and OMS for which we are an authorized regional distributor.We aim to be your trusted and reliable business partner to meet your business needs wherever you are.
Business Value
Our business philosophy is founded on the tenets of Honesty, Integrity, Respect and Social Responsiblity. These four wheels drive our business and it is the vehicle that will help us in creating win-win situations not just for our customers, but our staffs and the communities as well.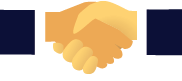 HONESTY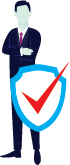 INTEGRITY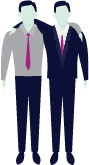 RESPECT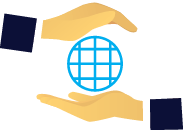 SOCIAL RESPONSIBILITY
Let us know how we can help.
We provide essential solutions for automotive trading.
Contact Us
Premo International Pte Ltd
39B Jalan Pemimpin #04-00
Prime Industrial Building
Singapore 577184
Tel: (+65) 6354 5255
Fax: (+65) 6354 5755